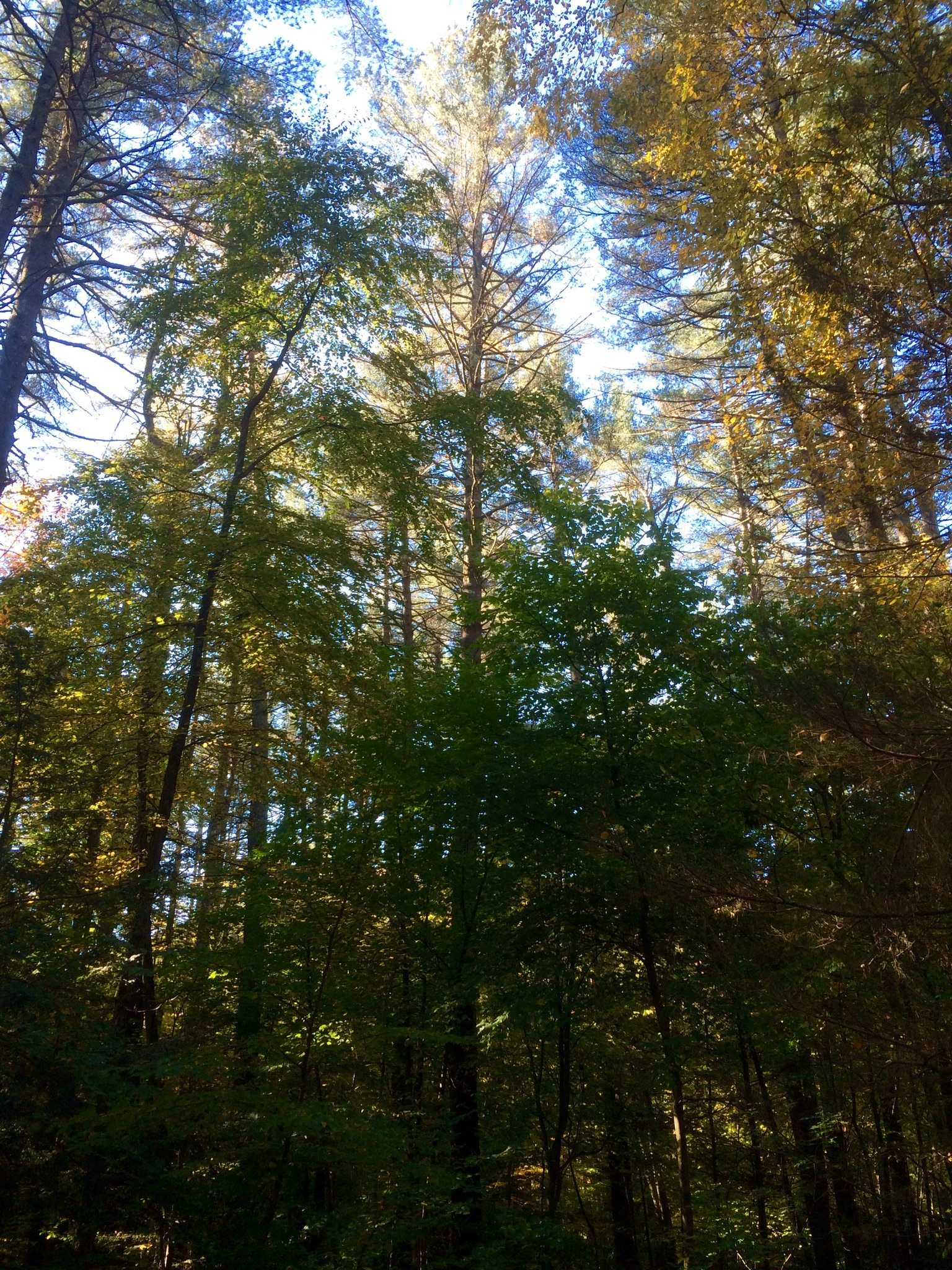 On a crisp autumn night just a few short years ago, I sat at a campfire in the beautiful Berkshire mountains of Western Massachusetts with some close friends from college, reminisced about the past, and pondered the future. I wasn't a real estate broker yet, but as a busy law school student with a well-known passion for real estate, I had the pleasure of hearing everyone's story about their first home purchase. Our most stimulating discussion was sparked by a classically controversial statement from a very good friend, who for the sake of anonymity, I'll call, Tim. Tim had closed on his new home just two weeks before our trip, and with the glow of the campfire lighting his stage, he proclaimed: "I didn't use a buyer's agent, and anyone who does is a fool!"

You see, Tim is a well-equipped do-it-yourselfer in life, and he was convinced that using a buyer's agent would do more harm than good. He didn't need an agent to find listings, because he can find exactly what he wants online. He didn't need an agent to determine fair market value, because he possesses the analytical skills to study the market. He didn't need an agent to negotiate a deal, because he is a confident negotiator. And he certainly didn't need an agent to advise him through the purchasing process, or provide information about neighborhoods and communities, because he is a "fantastic googler." Perhaps most importantly, Tim believed that foregoing a buyer's agent in a competitive market would increase his chances of submitting an accepted offer. His theory was that the listing agent runs the show, and the listing agent would present the seller with the offer that provides the listing agent the most commission, not the offer that provides the seller with the best deal.
If Tim's assumptions were true – that all a buyer's agent does is print out listings from the internet, present boilerplate comparative market analyses, and poorly negotiate sales prices, all before unethically steering the sales process to maximize his or her own commission, then undoubtedly he would be right that buyers are better off without an agent. Indeed, as consumer access to real estate information evolves, so too does the responsibility of a good buyer's agent to provide value to his or her clients. Today, a buyer's agent must offer much more than the information that a buyer can easily find on the internet. As Tim explained his "victory" over the system, his costly mistakes slowly manifested as obstacles to his long-term plan.
Tim made one sacrifice when he ultimately identified the house he wanted to buy: he wanted a garage, and this house didn't have one. To make matters worse, the sales price would require that he exhaust his entire budget, leaving insufficient funds to add a garage. Nevertheless, Tim came up with his own plan to make it work: he would simply take out a loan to build a detached garage structure, and pay for it by building an apartment above the garage that he could rent out until the loan was paid off. Unfortunately, there were a few things that Tim overlooked.
Unfamiliar with the principles of municipal zoning, Tim was not aware that duplexes and accessory dwelling units were a prohibited use in his zoning district. Nor was he aware that his zoning district set forth dimensional regulations, including a side yard setback of 30 feet. Not surprisingly, 30 feet was exactly the distance between his house and the side lot line between which he planned to build the garage. "Well," Tim said, "I'm sure the Town will let me do it anyway since I have no neighbor on that side. Who would be harmed?" Unfortunately, that factor is irrelevant to a permit granting authority reviewing an application for the "variance" that Tim is seeking. To make matters worse, the reason why Tim's property abutted a vacant lot is because that lot primarily consisted of wetlands. The footprint of Tim's proposed garage was located entirely within the 100' wetland buffer zone and therefore within the jurisdiction of his local Conservation Commission. Lastly, Tim did know that his proposed garage was directly on top of his septic system's leaching field. Not to worry, Tim wanted to tie in to the Town's sewer system anyway. What the listing agent didn't tell him, of course, was that the Town was in the midst of a proposed moratorium on municipal sewer connections!
The problems that Tim ran into deal with subject matter that a modern buyer's agent should understand. A good agent would have advised Tim that his garage plans were subject to zoning and wetland regulations. Any local agent would certainly have been aware of a proposed moratorium on sewer connections. And as for his conspiracy theory about listing agents hiding offers? It's simply not something that happens. Not only would that behavior constitute a major ethical violation that would subject an agent to losing his or her license, but the belief that agents' financial motivation is to squeeze out a maximum commission on a single transaction is an unsustainable business practice. The lifeblood of an agent is referrals, and referrals are rewards for doing good business. As for Tim, luckily he loves everything about his new home besides the lack of a garage – but on cold winter mornings he certainly appreciates the remote car starter I got him for his birthday!