The City Known as the Town of Franklin
Key Facts:

Population: 32,836 (2014)
County: Norfolk
Government: City (Council-Manager)
Area: 27 square miles
A Brief History:
Franklin, home to the headquarters of Music Street Realty, is a charming community, conveniently located approximately equidistant between Boston, Worcester and Providence. Formerly a village in the Town of Wrentham, Franklin incorporated on February 16, 1778 with the name Exeter. However, residents soon decided instead to name the town Franklin, in honor of the Statesman, Benjamin Franklin. When the townspeople reached out to Benjamin Franklin to respectfully request that he donate a bell for the steeple to their local meetinghouse, Franklin instead delivered a collection of 116 books, stating "Sense being preferable to Sound." That collection soon became the foundation of America's First Public library.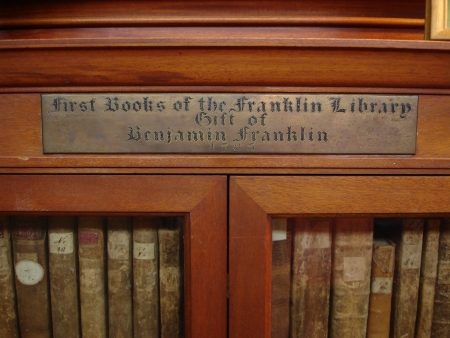 Real Estate Overview:
In 2016, Franklin has been a hot market with very short on-market timelines and rising prices as enthusiastic buyers cite the Town's new schools, convenient location, and appealing character as primary reasons to locate there. The Town opened a beautiful new high school in 2015. Commuters point to the Town's location on Interstate 495 and its two MBTA Commuter Rail stations with service to Boston as appealing amenities, while others tap into a strong local job market boosted in large part by two major local industrial parks. Franklin's real estate inventory offers a wide variety of price points, neighborhood character, and architectural options.